This year's edition of Saab & Wine will take place among the beautiful vineyards of the Świętokrzyskie region. We invite you to participate in our wine – moto expedition where we will combine the pleasure of tasting great Polish wines with the fun of a joint ride in a column of extraordinary Saab cars, among the charming surroundings of Sandomierz. 
The distances between successive stops are not large, but the Organizers made sure that the routes were, above all, picturesque. During the trips, numerous photo sessions of vehicles and drivers are planned. The Organizers will appreciate the additional effort put into preparing not only the vehicle but also the crews. 
Saab & Wine is an event for which the idea was born as a result of an unplanned "cabrio-expedition" on a sunny day in August 2021. While traveling with our Saab cabrio the picturesque routes of the Lesser Poland Gorge of the Vistula, we discovered a great deal of vineyards, where we were warmly welcomed and hosted by their owners . Wine culture remains vital and is developing very dynamically in Poland. This is favored by the moderate climate and wonderful people who work hard to create a new chapter on the pages of winemaking.
Saab&Wine 2022 – Świętokrzyskie vineyards

The event programme
Day 1
Saturday, June 11
10:00 – Król Vineyard – start of the Saab Wine 2022 meeting, tour of the vineyard, wine tasting
14:00 – Lunch in Willa Wojtasówka
16:00 – Wine tasting in Nobilis Vineyard
19:00 – Grill / bonfire bonfire together with night tour of Krzyżtopór Castle
23:00 – 07:00 – Party
Day 2
Sunday, June 12
10:30 – Tour of Sandomierz Town
14:00 – Wine tasting and lunch in Nadwiślańska Vineyard
16:00 – 17:00 – End of the Saab&Wine 2022 event
Optional: additional accommodation and participation in a bonfire at the foot of the ruins of the castle in Międzygórze on June 10 (Friday).
Available accommodation options: Willa Wojtasówka offers mainly 4-person rooms – each has a separate bathroom.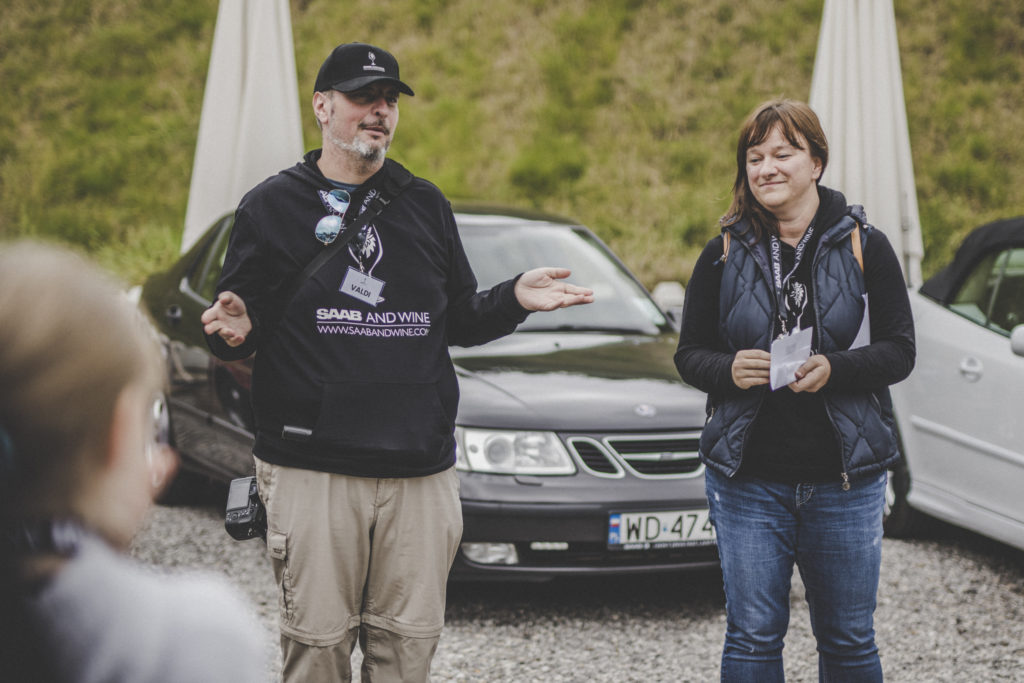 Aleksandra i Waldemar
Saab 9-7x 5.3i Altitude Edition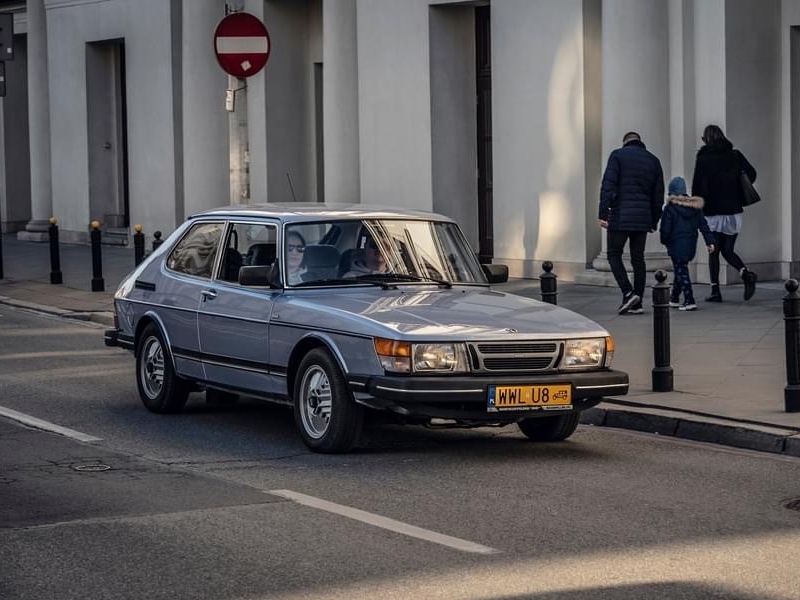 Rafał i Monika
Saab 900 OG
Ania i Marcin
Saab 9-3 NG Cabrio
Iza i Adam
Saab 9-3 OG Cabrio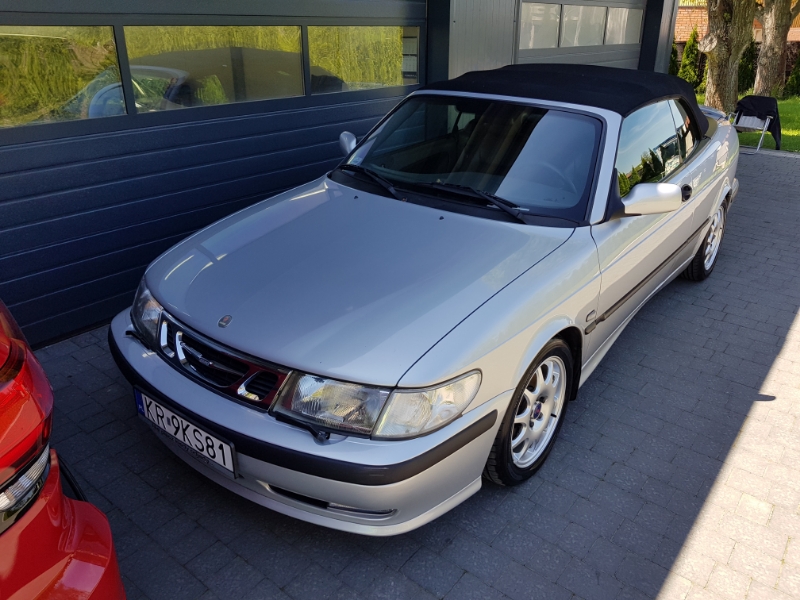 Jadwiga i Tadeusz
Saab 9-3 OG Cabrio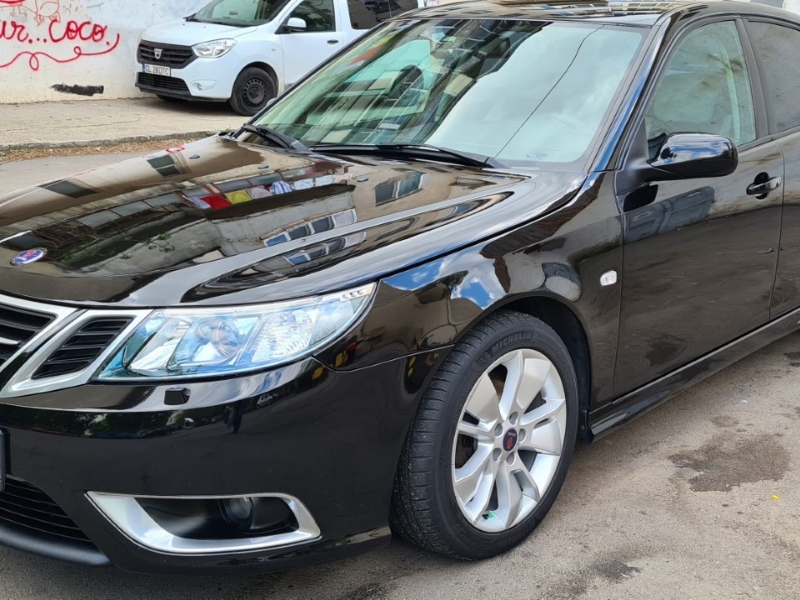 Georgiana, Theodoros, Marius
Saab 9-3 NG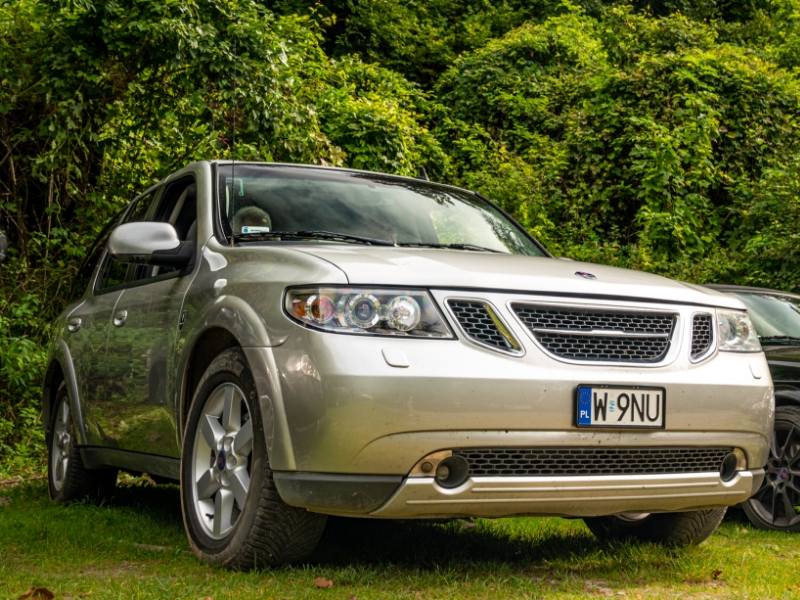 Mirosława i Marek
Saab 9-7x 5.3i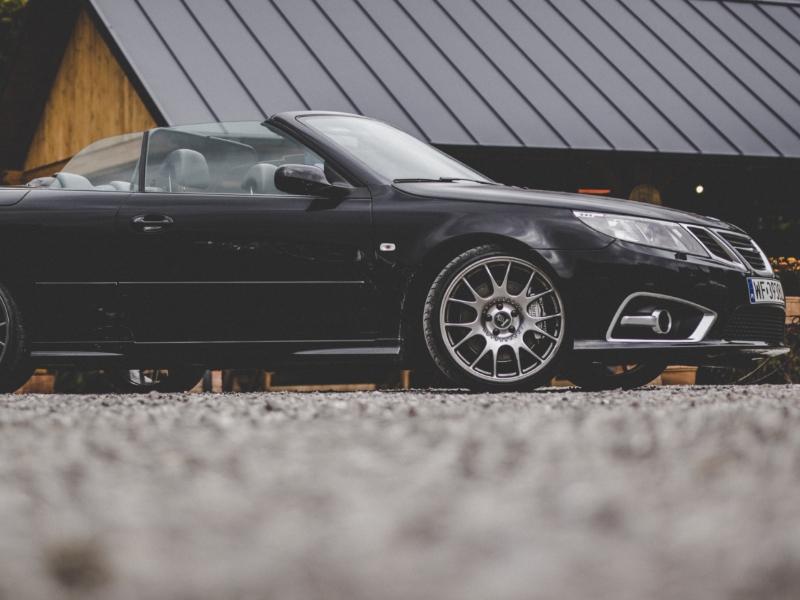 Mania i Hans
Saab 9-3 NG Cabrio
Julia i Wojtek
Saab 9-3 NG Cabrio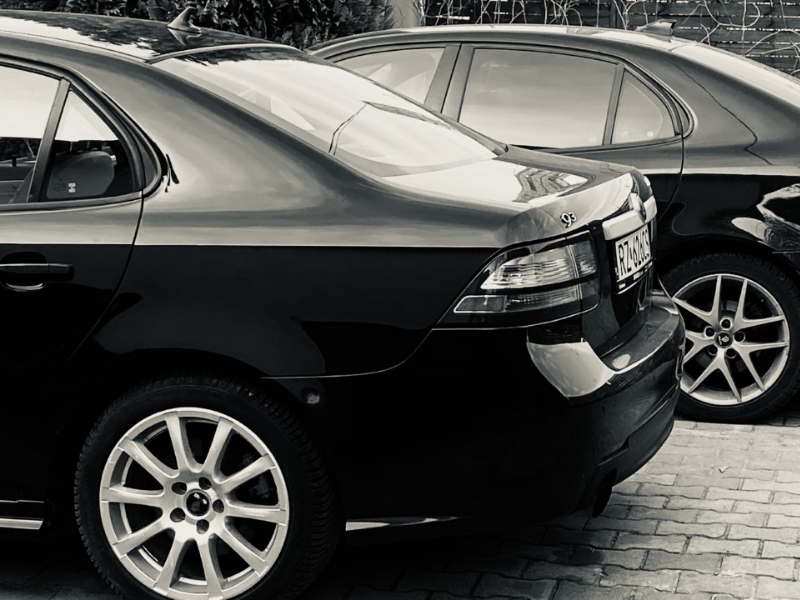 Jolanta i Artur
Saab 9-3 NG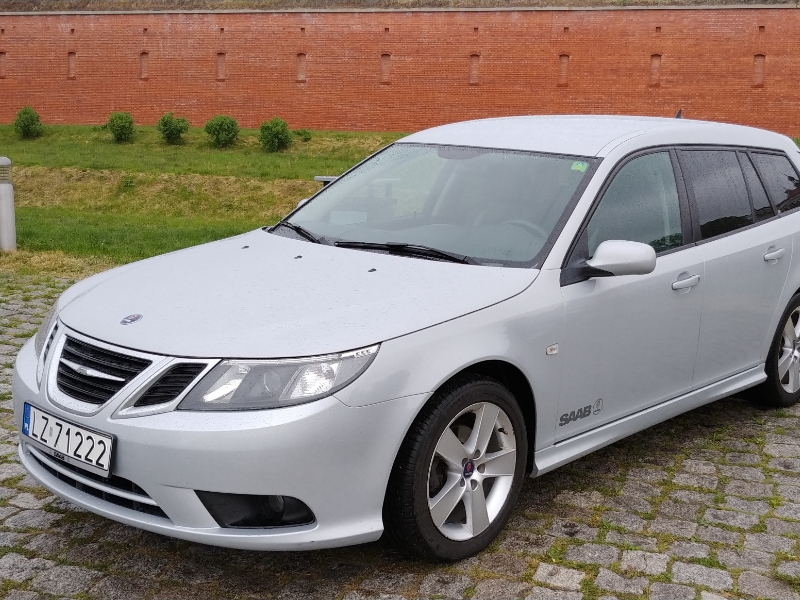 Sylwia i Mariusz
Saab 9-3 NG