Tegoroczna edycja Saab&Wine odbędzie wśród przepięknych winnic regionu Bolimowskiego Parku Krajobrazowego. Po raz pierwszy będziemy degustować polskie wina musujące!  Zapraszamy do udziału w naszej winnej moto-wyprawie gdzie połączymy przyjemność degustacji wspaniałych polskich win z frajdą wspólnej przejażdżki kolumną nietuzinkowych aut marki Saab, wśród urokliwych okolic Parku.
Odległości pomiędzy kolejnymi przystankami nie są duże, ale Organizatorzy zadbali o to aby trasy przejazdów były przede wszystkim malownicze. W trakcie przejazdów planowane są liczne sesje zdjęciowe pojazdów i kierowców. Organizatorzy docenią dodatkowy wysiłek włożony w przygotowanie nie tylko pojazdu ale i załóg 🙂
Saab & Wine to wydarzenie, na które pomysł zrodził się w wyniku nieplanowanej "cabrio-wyprawy" w pewien słoneczny dzień sierpnia 2021. Przemierzając naszym Saab'em cabrio malownicze trasy Małopolskiego Przełomu Wisły, odkrywaliśmy kolejne winnice, gdzie serdecznie witali nas i gościli ich właściciele. Kultura winiarska pozostaje żywa i rozwija się w Polsce bardzo dynamicznie. Sprzyja temu umiarkowany klimat oraz wspaniali ludzie, którzy ciężką pracą, tworzą nowy rozdział na kartach winiarstwa.
Saab&Wine 2023 – winnice w sercu Polski
Program wydarzenia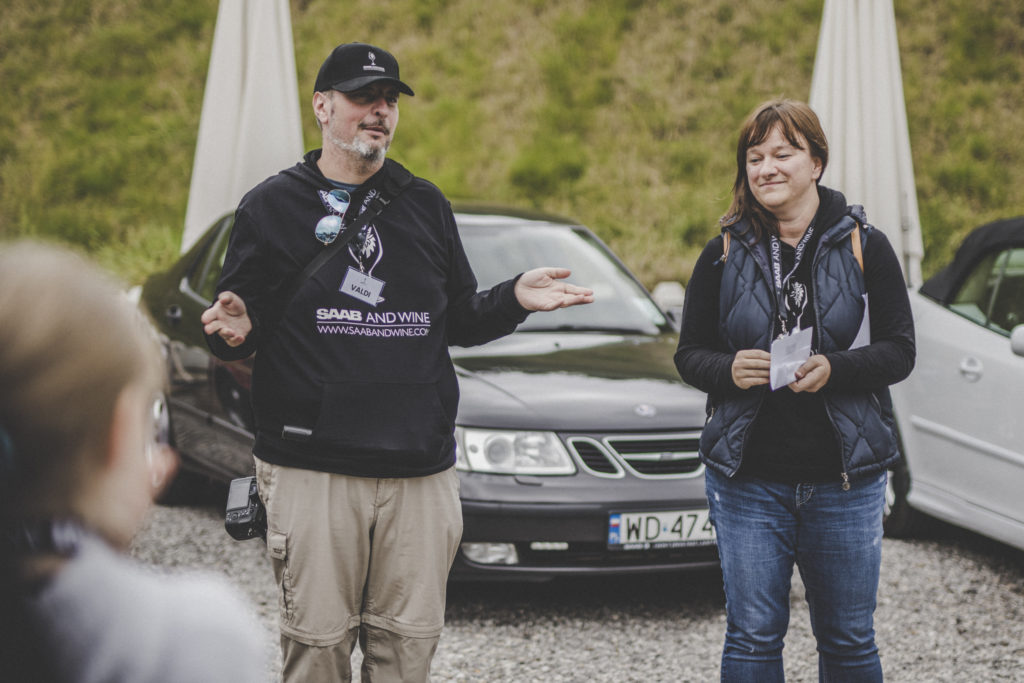 Aleksandra i Waldemar
Saab 9-7x 5.3i Altitude Edition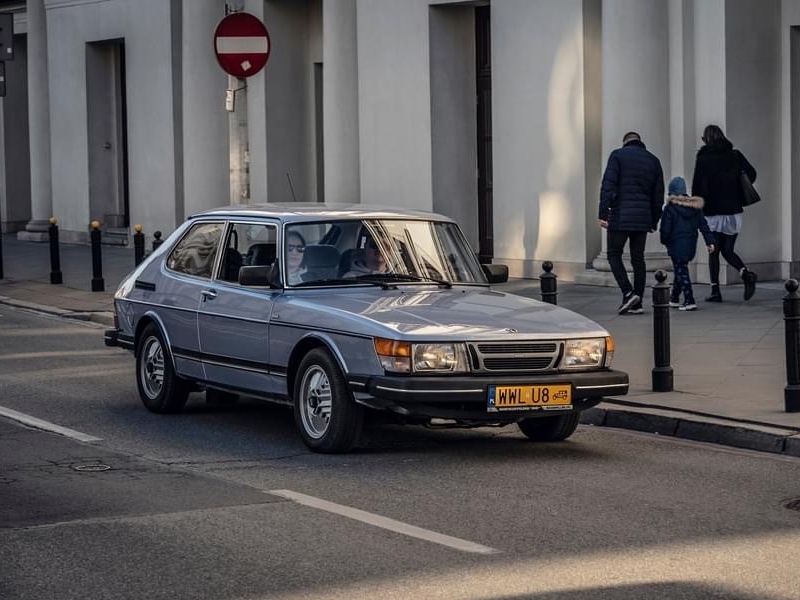 Rafał i Monika
Saab 900 OG
Ania i Marcin
Saab 9-3 NG Cabrio
Iza i Adam
Saab 9-3 OG Cabrio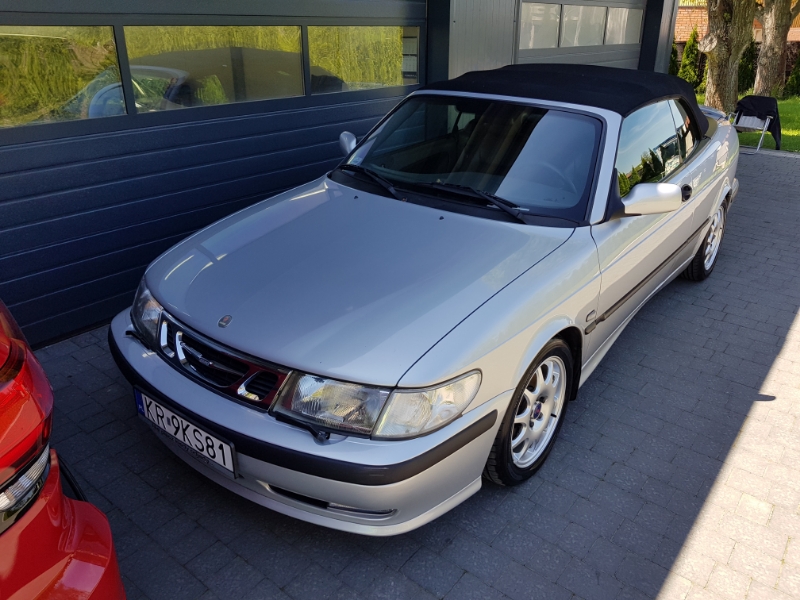 Jadwiga i Tadeusz
Saab 9-3 OG Cabrio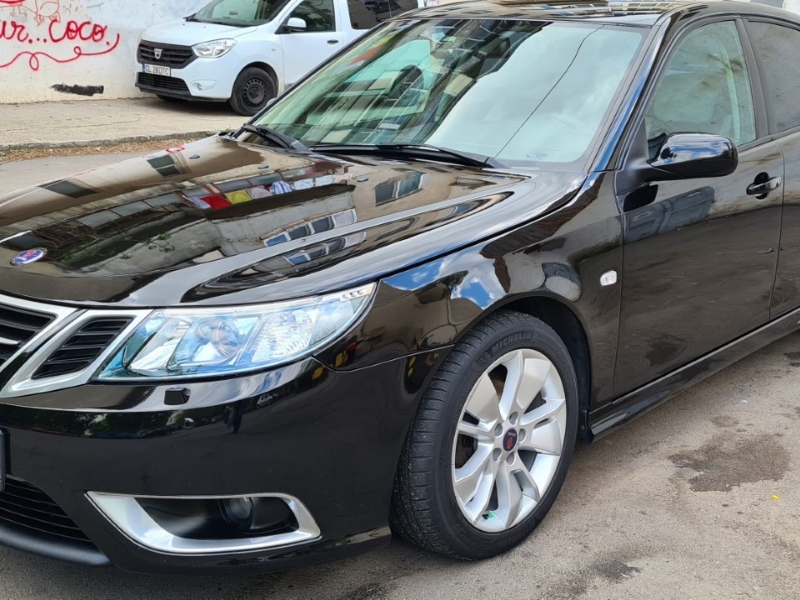 Georgiana, Theodoros, Marius
Saab 9-3 NG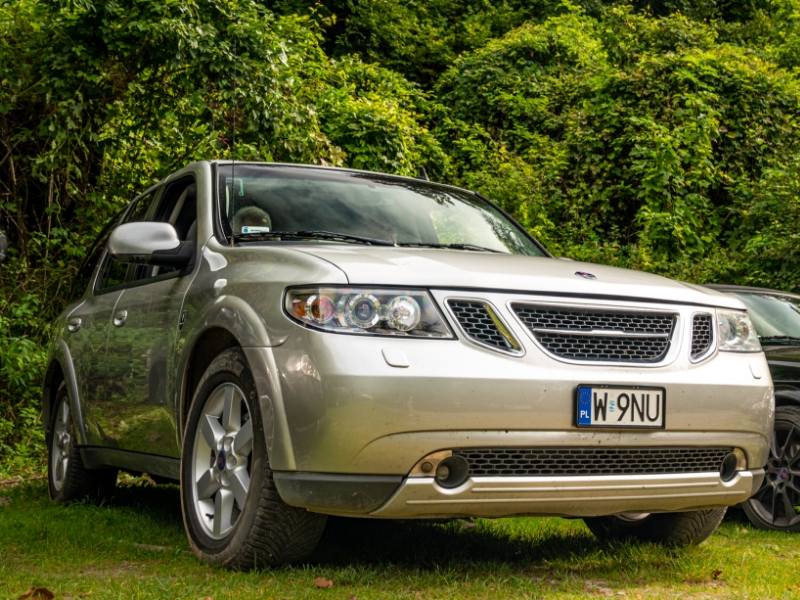 Mirosława i Marek
Saab 9-7x 5.3i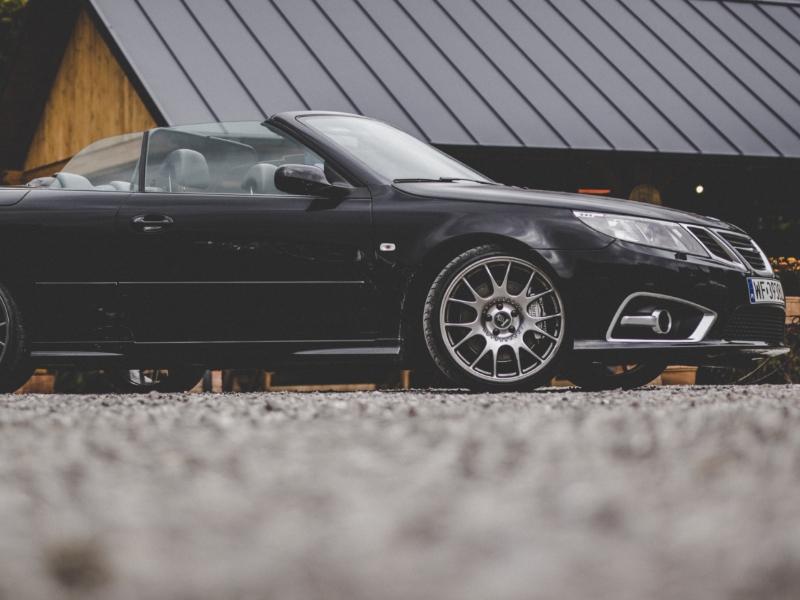 Mania i Hans
Saab 9-3 NG Cabrio
Julia i Wojtek
Saab 9-3 NG Cabrio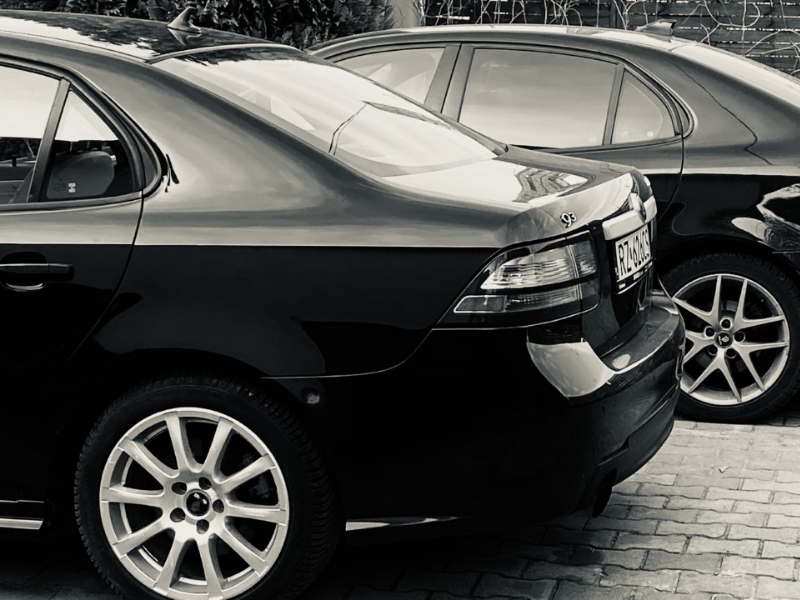 Jolanta i Artur
Saab 9-3 NG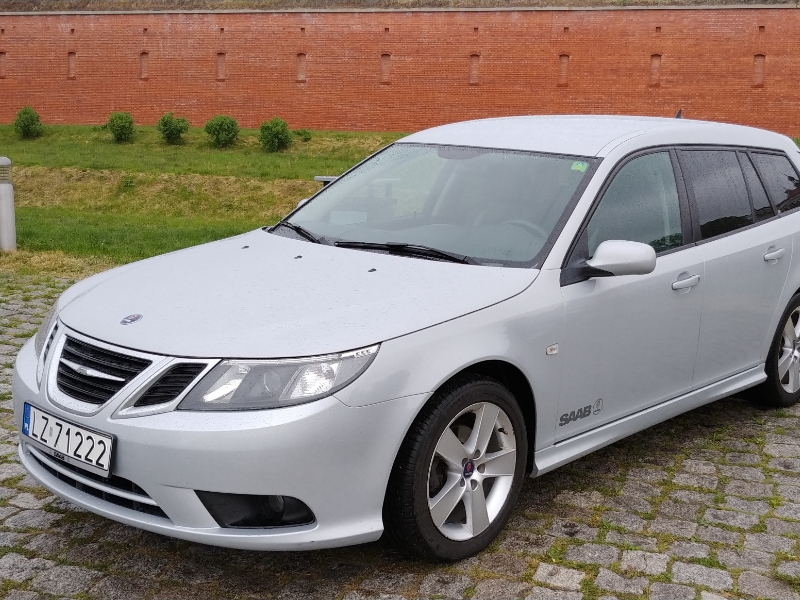 Sylwia i Mariusz
Saab 9-3 NG